Fly Higher Ed specializes in Enrollment management. Historically we provide and academic concierge service to international prospective students. Our growth strategy will be measure from the Higher education exclusive enrollment contracts we secure with each institution. Additionally the company provides students a range of academic concierge services. Fly Higher Ed provides the technology crm customized to capture imperative data and helps institution solicit donor funds for scholarships and prospective tuition waiver programs.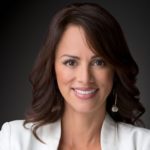 Migdaly Carillo
Vice President of Admissions
Migdaly is responsible for Hiring, training of admissions staff and student services. She helps institutions  manage domestice enrollment budgets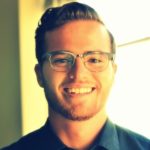 Marvin Brown
VP of Talent Management
Marvin's brings to this role 27 years of human resources experience and talent acquisition. His diverse industry experience also aids our graduating students with gainful employment.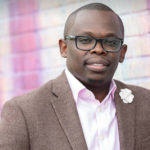 Rogers Kimathi
Chief Administrative Officer
Roger is an experienced Chief Administrative Officer (CAO) who manages the daily administrative operations.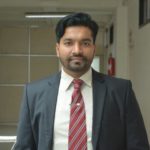 Venkat LakshmiNarayanan
Chief Information Officer
VanChat is a highly skilled software architect he is responsible for the CRM and all technological functions for the company.